Music, visual and performing arts are part of the Harlem/Havana Music and Cultural Festival, the first cultural exchange between Havana and New York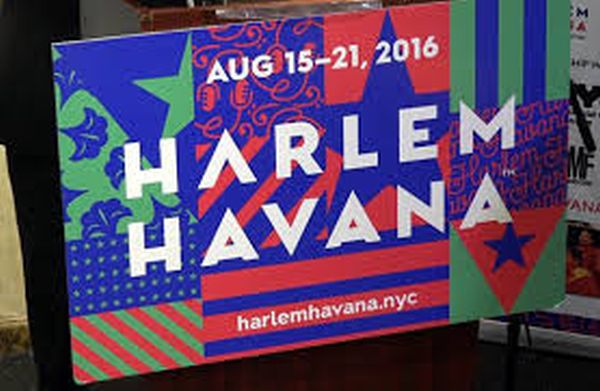 According to the organizers, the event – which also includes food, education, ballet and fashion – will be held in New York from August 15th to 21st.
Meanwhile, a US cultural delegation will travel to the Caribbean nation in February 2017 with the aim of highlighting the creative wealth of both nations through the Harlem / Havana Music & Cultural Festival.
The event, recently announced by the governor of New York, Andrew Cuomo and the federal representative Charles Rangel, could be celebrated once a year.
The initiative enhances the cultural exchanges between Cuba and the United States, which were initiated some time ago, such as the project developed by the National Ballet School Fernando Alonso, of Cuba, and the Ruth Page School of Dance in Chicago.
Led by the director of the Ruth Page School of Dance, Victor Alexander Ramírez, and the rector of the Cuban National Ballet School, Ramona de Saá, the exchanges will include workshops and cultural events in Havana and Chicago.
As a result of the project, which started in 2015, the National Ballet School Fernando Alonso will receive Catherine Conley as a student.
Conley, who is from the United States, has danced in the Ruth Page School of Dance for 10 years.