Cuban apiculture is currently undergoing a new stage of development, raising production and increasing exports, according to a source of the sector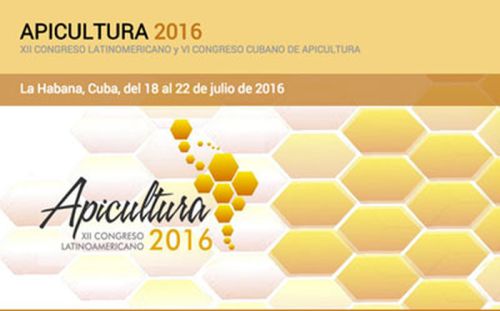 The country exports annually more than six thousand tons of that ítem and hopes this year to increase production, told Prensa Latina the director of the Center of Apicultural Investigations (Ciapi, in Spanish), Adolfo Perez.
He announced that next 18-21 of July the Havana Convention Center will host the 12th Latin American Congress of Apiculture and the 6th Cuban Congress of Apiculture, with the attendance of some 600 delegates of the region, as well as from the United States, Spain and other countries.
The also president of the Organizing Committee said that among the main objectives of both events, are the sharing of experiences and debating topics related with the research, the production in this branch, including aspects of the market and prices.
The event in the Convention Center also includes a commercial fair. There, companies of Mexico, China, European countries and Cuban enterprises will present their products and services.
At present, Cuba has about 175 thousand beehives and hopes this year to produce about eight thousand tons of honey, one of the export items of the Ministry of Agriculture.
Over the last years, national apiculture has benefited from investments for the updating of its laboratories, processing plants and other facilities, as well as equipment used by producers.