Cuba guarantees particular attention to people with disabilities, based on the support of government institutions and civil society, according to reports delivered during the Social Forum that continues today in Geneva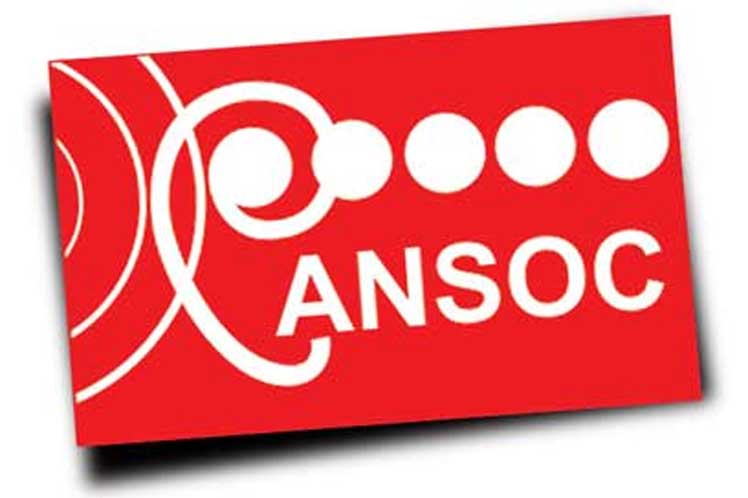 Convened by the UN Human Rights Council, the event began yesterday and runs to tomorrow. The aim of which is to promote debate among actors in civil society.
Addressing the forum, the President of the Cuban National Association of the Deaf, Alejandro Marzo Peña, said that the Caribbean nation has a National Action Plan which includes commitments established, assuring programs and development strategies, regulated and controlled by the National Council for the Care of People with Disabilities.
The strong movement is well structured to guarantee the rights of citizens with this condition, he said.
Marzo Peña also said that access to the health and education systems is a right guaranteed to every Cuban.
He also highlighted 'the rights of people with disabilities included in the Social Security Act, Motherhood and the Labor Code, whose benefits are extended to all workers, including those in the non-state sector.'
In particular reference to employment, he said that access to it is ensured without any discrimination and in accordance with functional capacities, adaptive skills and training.
The representative of the Caribbean nation said that his country had ratified the United Nations Convention on the Rights of Persons with Disabilities, a document that has been released to all civil society.