Cuban health authorities reported today four new imported cases of people infected by Zika virus, raising to 21 the number of inhabitants of the island infected by the virus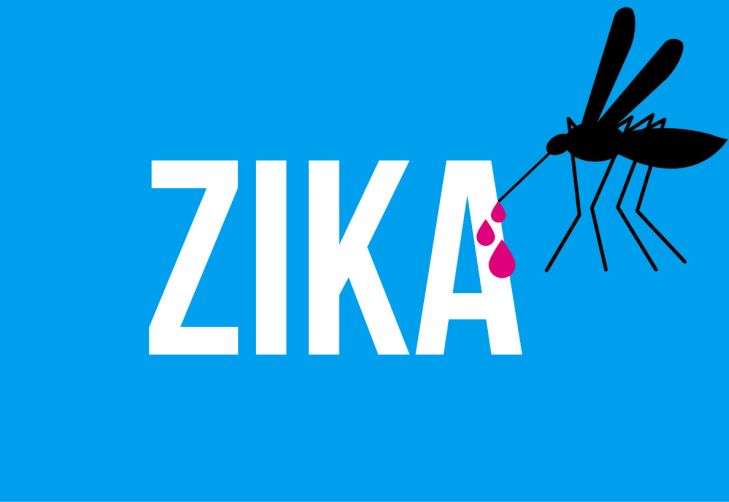 In a briefing note the Ministry of Public Health (MINSAP) explained the patients had recently traveled to Guyana on personal business for an average of seven days and that once the symptoms appeared they were admitted to hospitals in their respective territories.
There samples were taken for study, adds the information, which also states such samples were sent to the Institute of Tropical Medicine Pedro Kouri, whose lab reported on June 17 that the Real-Time PCR tested positive for the Zika virus.
According to the note, two of the patients are residents in the municipality of Remedios, Villa Clara, one in Cabaiguán, Sancti Spiritus and the other in Guanabacoa in Havana. They are still hospitalized and their general condition and evolution are favorable.
MINSAP advised the people to take all measures for personal protection when traveling to countries with virus transmission in order to avoid contracting the disease and prevent possible complications.