Cuba's National Assembly approved today a law that bans erecting commemorative statues of Fidel Castro or naming street , public places or plazas after him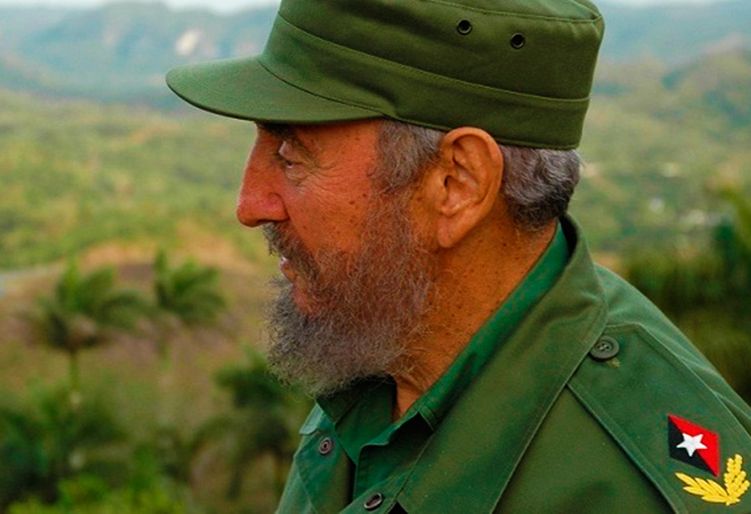 Speaking today in the plenary session of the unicameral Parliament taking place in Havana's Convention Center, the Secretary of the Council of State of Cuba, Homero Acosta, pointed out that this regulation only responds to the sacred respect to the will expressed by the leader Historical of the Cuban Revolution.
He said that the request made by Fidel Castro, which was released after his death on November 25 at age 90, is an expression of the humility and modesty that characterized him.
The law unanimously approved by the National Assembly expressly bans the use of the name of Fidel 'to denominate institutions, plazas, parks, streets, avenues and other public places, as well as any type of decoration, recognition or honorary title'.
Likewise, it is forbidden to use its figure 'to erect monuments, busts, statues, commemorative strips and other similar forms of homage'; it must also be understood that is to place them in public places.
It is excepted the use of his name to denominated in the future, an institution created to study his invaluable trajectory in the history of the nation, stated Acosta.
The official also pointed out that continuing the spirit of the will expressed by the historic leader of the Revolution, is also expected to prohibit the use of denominations, images or allusions of any nature referred to the figure of Commander in Chief Fidel Castro Ruz for his use as a trademark or other distinctive signs, domain name and designs for commercial or advertising purposes.
However, the law does not limit the artistic literary production, so it is entirely valid for an artist to be inspired by Fidel or use his figure to create a work in any of the manifestations, whether literature, music, dance, cinema or the plastic and applied arts.