A brigade of Cuban doctors specialized in facing disasters and epidemics, and some rescuers arrived in Ecuador to support the South American country after the earthquake that hit the coastal region last Saturday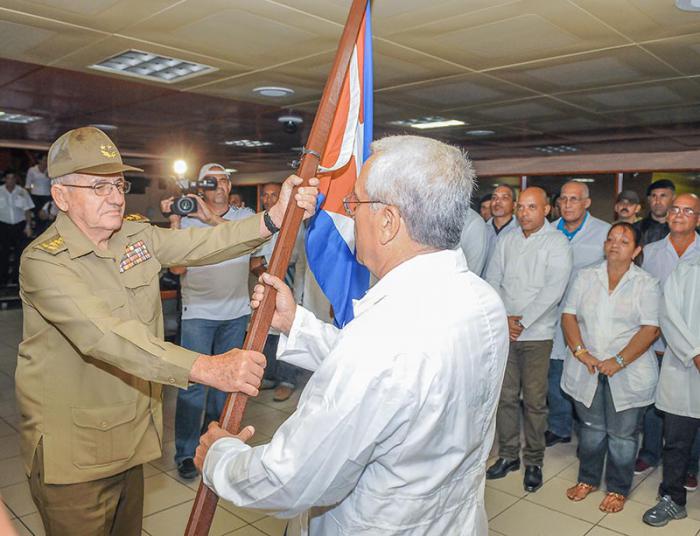 Cuba's ambassador in Ecuador, Rafael Dausa, told Prensa Latina that the members of the Henry Reeve Brigade and search and rescue experts landed in the coastal city of Manta in the early morning hours of Monday.
They are in a temporary position, waiting for the Ecuadorian authorities to assign them specific tasks to perform, said the diplomat.
Cuban doctors will join more than 700 health professionals of the island that have provided their care services permanently in Ecuador for more than two years, and already expressed their willingness to move to the areas affected by the 7.8 magnitude earthquake, killing so far 272 people and injuring more than 2,000.
Experts in search and rescue, meanwhile, will join the about five hundred experts from eight countries supporting local authorities in the search for survivors.
The most affected areas by the earthquake, described by President Rafael Correa as the worst tragedy suffered by Ecuador in the last 67 years, are located in the coastal region of the South American country.
According to reports, in the resort of Pedernales and the cities of Portoviejo and the neighborhood of Tarqui in Manta, people could be buried under the rubble, so Correa warned last night that the death toll could rise considerably in the coming hours.