Cuba diagnosed first imported Zika case, a Venezuelan doctor who came to attend a course. She was admitted in Pedro Kouri Institute of Tropical Medicine, the Ministry of Public Health reported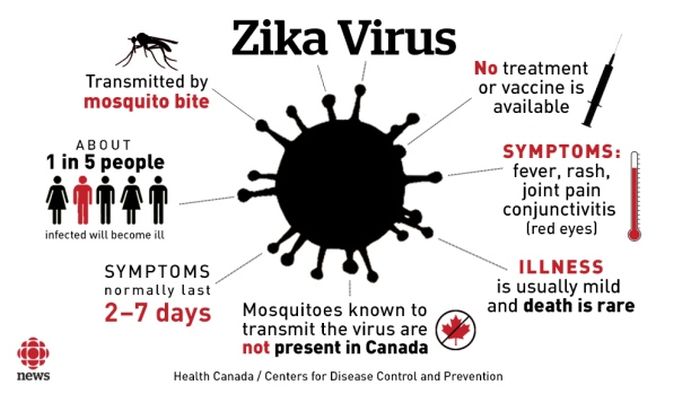 The patient arrived in from the state of Aragua on Feb. 21, and lodged at the Machurrucutu Student Residence, in Bauta, Artemisa province, along with 37 other doctors for epidemiological surveillance (International Health Control), the entity adds.
The Venezuelan doctor begins on Feb. 22 with slight fever of 37.5 degrees Celsius and during the evening hours on Feb. 23, a rash came out on her face and trunk, plus arthralgia (joint pain), being hospitalized on Feb. 24, date as of which she has remained afebrile, with good general condition, the rash has disappeared and had no conjunctivitis, the source states.
She said as a precedent that her husband was clinically diagnosed with Zika two months ago, and her brother in law also had the disease two weeks before her trip.
According to the note, the PCR was reported negative on Feb. 25 in real time to Zika virus, carried to the patient at the time of her hospitalization.
The text states that however the sampling was repeated on Feb. 28, the result does not coincide with the clinical symptom and epidemiological records, informing as positive on Feb. 29.
The rest of the professionals, who are in surveillance, have not so far diagnosed any symptom, the text concludes.