The legendary band The Rolling Stones will perform for the first time in Cuba next March 25, in a great free concert at Havana's Ciudad Deportiva, it was informed on the band's official website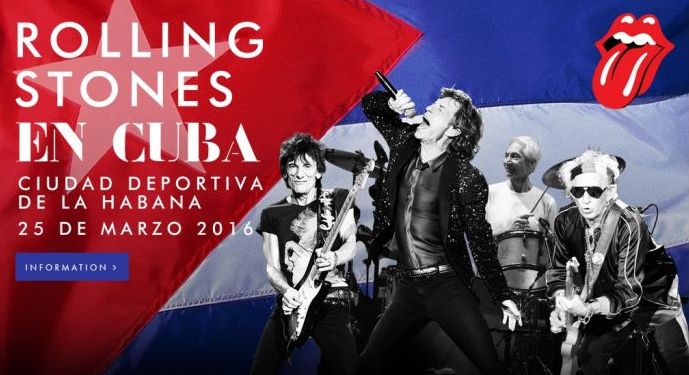 For the first time in history, the Rolling take their music and their high carats performance to the Caribbean, announced the band and the news is spread with euphoria through this island.
It will also be the first open-air concert held in Cuba by a British rock band, it was reported.
"We have performed in many special places during our long career but this show in Havana will be a milestone for us, and we hope for all our friends in Cuba too."
Stadiums in Santiago de Chile, Buenos Aires, Montevideo, Rio de Janeiro, Sao Paulo and Porto Alegre, Lima, Bogota and Mexico City as part of his Latin American tour Olé Tour.