Cuba condemned the physical attacks against the Venezuelan and Bolivian delegations at the meeting of MERCOSUR in Buenos Aires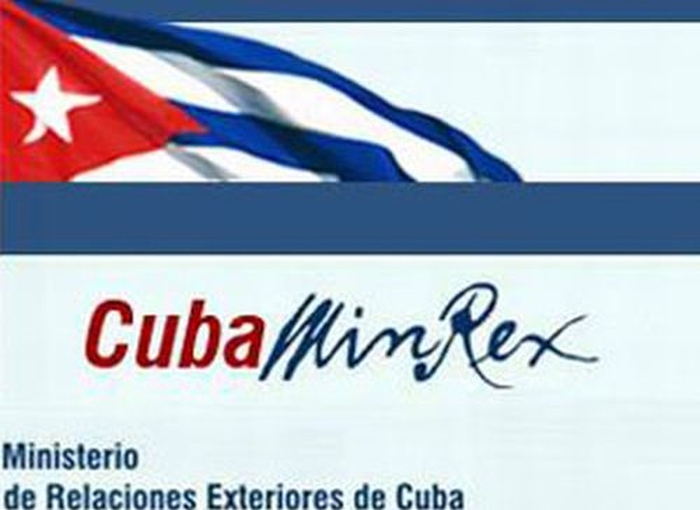 These facts would not have occurred if the understandable Venezuelan claims had been met, a statement released today indicates.
Prensa Latina then transmits the statement of the Ministry of Foreign Affairs:
The Ministry of Foreign Affairs of the Republic of Cuba has known with surprise and indignation the information from Buenos Aires about the physical aggression against the delegations of Venezuela and Bolivia, who were attending, on December 14th, 2016 to the meeting of MERCOSUR, an organization where the first is a member state and the latter goes through the entry process.
The police force and the excessive violence against Foreign Ministers Delcy Rodríguez Gómez and David Choquehuanca Céspedes and their companions constitute an act in violation of the Vienna conventions on diplomatic relations. Nothing justifies the use of physical aggression at an international meeting against official representatives of other governments, being one of them, moreover, a woman.
The Ministry of Foreign Affairs of the Republic of Cuba condemns these facts, which would not have taken place if the understandable claims of Venezuela had been met; it urges the parties to seek dialogue and negotiation and calls to prevent by all means that the conducts of fascism and military dictatorships can be repeated among sister nations of our region.
Havana, December 14th, 2016