The Cimarron Theater Company and Havana's Theater Center will present today the Caliban Distinction 2016 to the multi-state Telesur channel, for preserving and reinforcing Latin American and Caribbean culture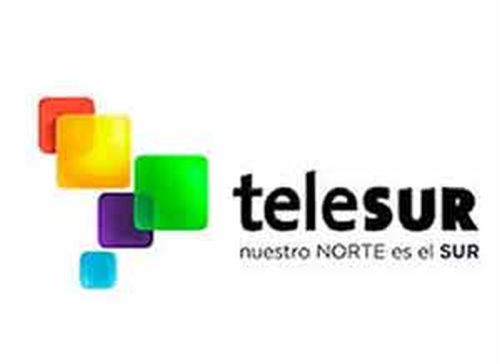 Founded on July 24, 2005, Telesur will be the first institution to receive the prize established to recognize preservers of the culture of the people in the region.
On previous occasions, the award has been conferred to renowned personalities, such as Roberto Fernandez Retamar, Rogelio Martinez Fure, Nancy Morejon, Luis Carbonel and Eusebio Leal.
The ceremony will take place during the opening ceremony of the 17th Biennial of Stage Orality, Barrio Cuento 2016, which is open until Saturday the 12th March at the ALBA Culture Center in Havana.
Dedicated to the 130th anniversary of the abolition of slavery in Cuba and the 50th anniversary of the first edition of the testimonial narrative 'Biografía de un Cimarron' by Miguel Barnet, the event will also celebrate the birthday of playwright, Eugenio Hernandez Espinosa, who is 80 years old.
A lecture 'Mariana Grajales, Madre de la Patria: Aportes a la cultura política cubana' will be presented by the president of the Union of Historians of Cuba in Havana, Felipe de Jesus Perez Cruz.