Costa Rica will ask international organizations to help finance the trip through Central America of many Cubans stranded on its border since November, intending to reach the United States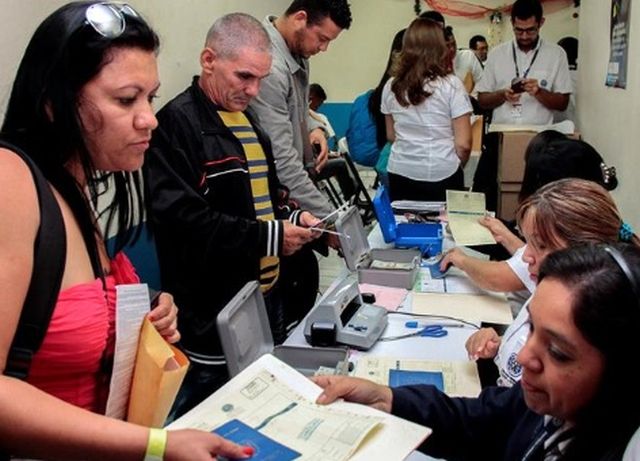 The Director of Immigration, Kathya Rodriguez said her office will take a census next week of those who lack the funds to pay the transfer package.
The trip costs between $555 and $ 570 USD for adults and $350 USD for children because it includes transportation, food, taxes in and out of each country plus a health insurance.
Cubans will leave Costa Rica on a charter flight to El Salvador, where they will take a bus to Guatemala, continue to the border with Mexico and finally cross overland to the northern nation.
The first group of 180 Cubans left last night. They arrived at the Mexican border yesterday afternoon.