National and international delegates will exchange today on the surgical procedure against cancer oncology during the second day of the 13th Cuban Congress of Surgery at the Conference Center in Havana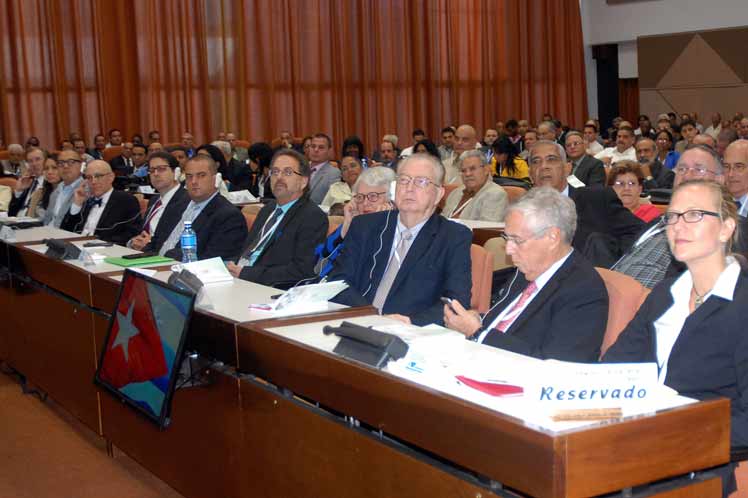 According to the agenda, representatives of 22 countries will discuss the integrated management of liver tumors at the Cuban Center for Surgical Medical Research (CIMEQ) and esophageal cancer. Current and future perspectives.
They will also analyze lung cancer and surgery. Current challenges, and results of exeresis surgery (when tissue is removed) in hepatic metastatic disease in the 2000-2015 period.
For its part, in the modality of free issues, the delegates will reflect on lung carcinoid tumors and the treatment of bowel incontinence.
Today's agenda includes the assessment and repercussion of the nutritional status in the post-operative evolution of the elderly, the behavior of acute pancreatitis, and the result of the treatment of acute appendicitis in pregnant women.
Issues such as minimally invasive surgery, liver, bile and pancreas, hernias, breast, transplantation, thyroid and parathyroid, small intestine, colon and rectum, among others, are also under discussion in this 13th congress.