French fashion house Chanel staged a parade at Paseo del Prado in Havana, capital of Cuba, where the 36th International Tourism Fair, FITCuba 2016, and French Culture Month are underway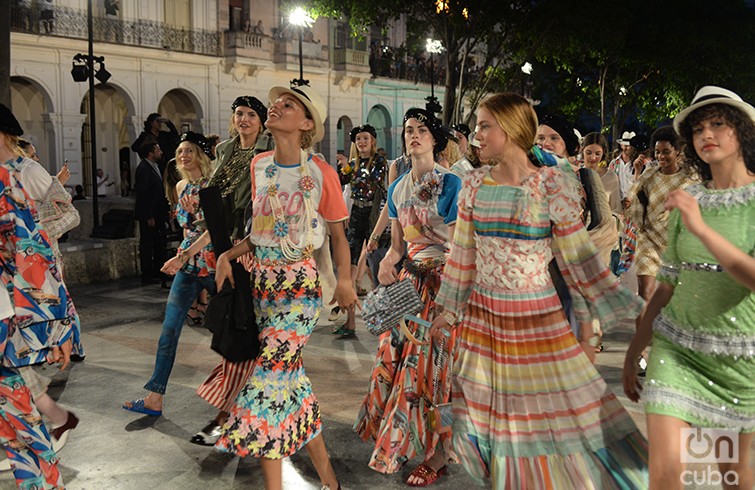 The fashion parade is the first of its kind that institution carries out in Latin America. Figures of the Cuban culture and foreign personalities attended the event yesterday night.
The parade coincided in time with the opening ceremony of FITCuba 2016. The fair is being attended by more than 2,000 specialists from a dozen countries and with venues at the Habana Libre Tryp Hotel and the Morro Cabaña tourist military complex.
The Month of the Cuban Culture in France was also open yesterday in Paris.