The Brazilian Senate has approved, by 59 votes in favor against 21, a request to put the constitutional president Dilma Rousseff on trial for abuse of responsibility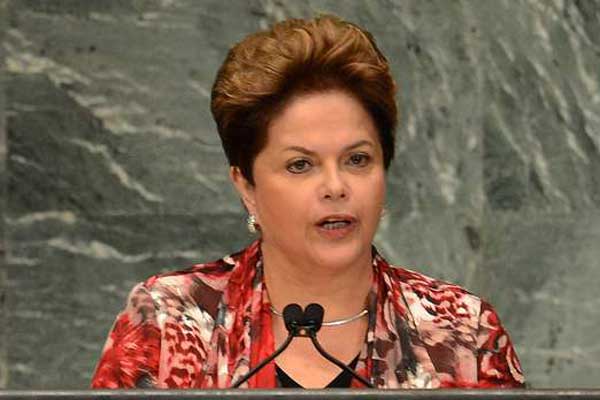 The Senate approved the report presented by Senator Antonio Anastasia, which contains a request for impeachment by lawyers Miguel Reale, Janaina Paschoal and Helio Bicudo.
The main accusation of the opposition is that Rousseff committed the abuse of responsibility when she made what is called "fiscal maneuvers", that is to say, she delayed the transfers of resources to pay federal expenses to public banks.
The maneuvers created loans with the banks that she controls, which is prohibited by the Law of Fiscal Responsibility.
The prosecution now has 48 hours to consolidate, in writing, the accusations and evidence to be presented and the defense will have another 48 hours to present its answer. Both parties can present up to six witnesses.
José Cardozo, Rousseff's defense lawyer and the ex-minister of Justice, announced that they will present six witnesses, while the lawyer in charge of the prosecution, Miguel Reale, said that they will present their documents in 24 hours and will use only three witnesses.
The expectation is that the trial will take place on August 25th.
After the declaration of the witnesses, the senators will condemn or acquit Rousseff and 54 of 81 senators' votes are necessary to confirm the impeachment.