The decision in favor of beginning political trial against Brazilian President Dilma Rousseff reaches the plenary of the Chamber of Deputies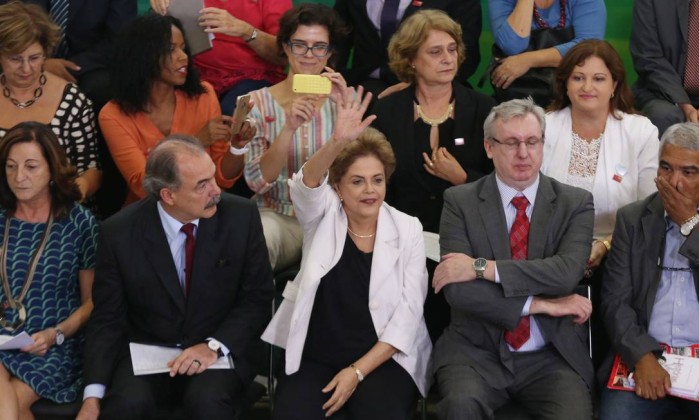 According to news agencies, today session's program includes an address by reporter Jovair Arantes, who yesterday received the approval of most of the 65 members of the commission tasked with deciding the admissibility of the impeachment.
The report will be published on Wednesday and two days later the lower chamber will start debates, which are expected to end on Sunday when the results of the vote are known. Only the Senate can provide definitive approval for the establishment of a process to remove the leader from office.
The Senate must have the support of 342 out of 513 federal deputies for the political trial against the President is approved.
However, according to the Chief of Staff Jacques Wagner, even when it is only necessary to have 172 votes to stem the impeachment, they are working to secure between 208 and 212.
Estimates made by Brazil's Communist Party based on the special commission's vote last night suggest that if the same proportion is maintained in plenary, votes in favor of the impeachment would not reach the 300, while those opposing the parliament coup would add to 213.