Jamaican sprinter Usain Bolt appears again among the three finalists in the men's category Athlete of the Year of the International Athletics Federation (IAAF)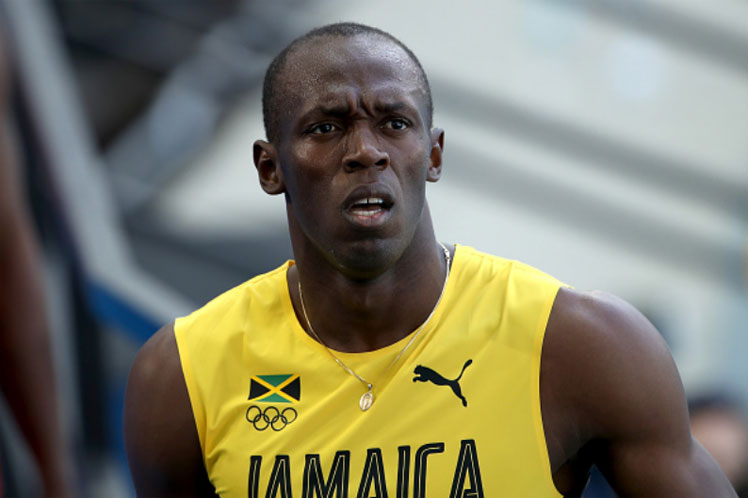 With this nomination, Bolt could arrive at his sixth recognition of this type, after the one received in the years 2008, 2009, 2011, 2012 and 2013, and surpass the American Ashton Eaton, deserving last year of that distinction.
The racing man of the reggae land has the main achievement in this season to have won for the third consecutive time the Olympic titles in the distances of 100, 200 and the relay 4×100 meters, in Rio de Janeiro 2016.
In addition to Bolt, the British candidate Mo Farah and the South African Wayde van Niekerk appear in the list of candidates, while the women are part of the Ethiopian group Almaz Ayana, the Jamaican Elaine Thompson and the Polish Anita Wlodarczyk.
A combined system of votes determined the selection process of the finalists, divided between 50 percent of the IAAF Council and that of the different federations, committees, rallies, ambassadors, sponsors and athletes, as well as the Public vote through social networks.
Athletes of the Year will be announced live at the IAAF 2016 Athletics Awards gala.