The number of Cuban classified athletes (42 men, 16 women) could be increased after the participation of the country in several upcoming classificatory competitions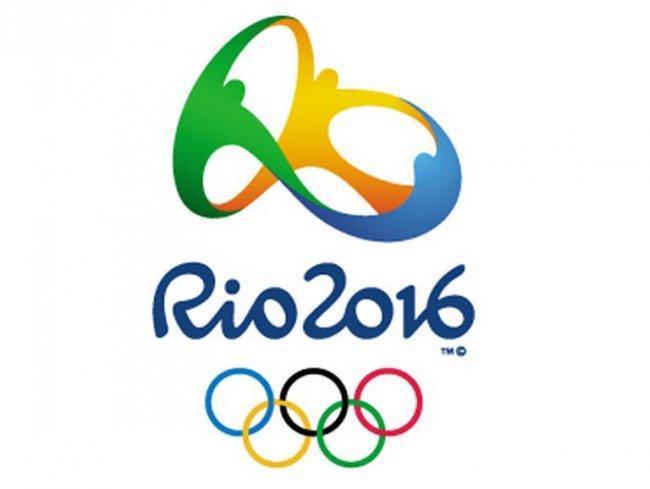 Cuba counts on a total of 58 athletes who are now classified up to now to compete at the 2016 Olympic Games in Rio de Janeiro (Brazil) as reported by Cuban official for the High Performance Department of the Cuban Sports, Physical Education and Recreation Institute (INDER) Jose A. Miranda.
The number of Cuban classified athletes (42 men, 16 women) might be increased in the coming months, with the Cuban participation in different classificatory competitions, with 145 athletes.
In a press conference celebrated in the Latin American Stadium, the president of the Inder, Antonio Becali, Miranda explained that till now the athletics, with 11 men and 12 females, and the men's volleyball team (12) are heading the list.
The relation is completed by Greco wrestling, boxing, shooting, modern pentathlon, artistic gymnastics and boating.
In fact, 23 will be the sports with possibilities of competing.
The Cuban pre-team, which age average is 25 years, is provided in these moments with 268 athletes, of them 146 are men and 122 women.
The sports manager pointed out that Cuba will not be present in 138 of the 306 competitions that of the program of the Brazilian combat, in which it intends to be located between the first 20 places and overcome the performance of the past Olympic Games in London in 2012.