The Cuban dance company founded by prima ballerina assoluta Alicia Alonso showed a contemporary and fresh image during the opening ceremony of the 25th Int Ballet Festival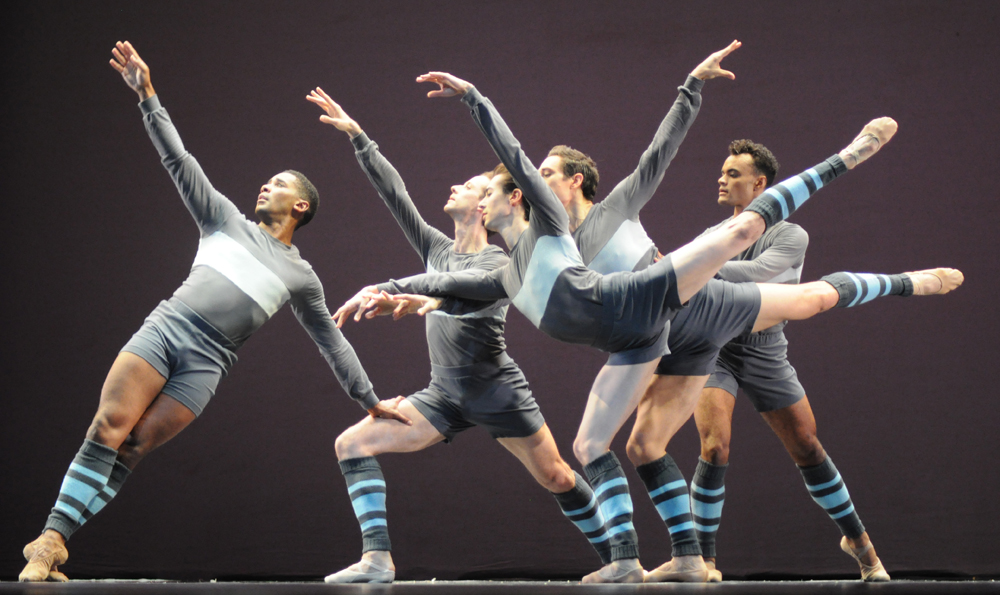 Viengsay Valdes, a leading dancer of the National Ballet of Cuba (BNC), surprised the audience at the Gran Teatro de La Habana with the debut of Oscurio, a piece by Colombian-Belgian choreographer Anabel Lopez Ochoa in which she performs a kind of postmodern Odile.
With its atmosphere of mystery and mixes of electronic music, this choreography also allowed soloist Ariel Martinez and the rest of the dancers to explore with the movement of arms and legs.
Perhaps the precision of the dancers, most of them very young, was a little affected by the short time they had to rehearse with Lopez Ochoa.
On the other hand, Cuban choreographer Alberto Mendez presented a third version of Vals (Waltz), also with updated colors.
From October 28 to November 6, artists from 16 countries will meet at the 25th edition of the Alicia Alonso International Ballet Festival of Havana.