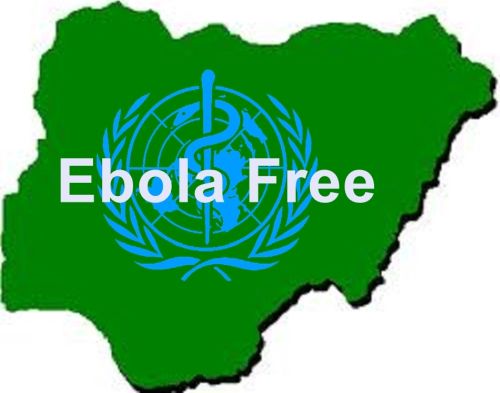 For the first time since March, 2014, the World Health Organization reported Wednesday the end of an entire week without cases of Ebola, the epidemic responsible for over 11,000 deaths in Guinea, Liberia and Sierra Leone.
According to its latest report about the outbreak that started in December, 2013, the week concluded on October 4 failed to present new cases, but WHO urged to remain on alert.
In Guinea, more than 500 persons are under close watch while others considered high risk cases there and in Sierra Leone have not been followed, added the report.
According to WHO, the risk of occurrence of new cases remains; therefore, health authorities must keep watch.
The report adds that in the past 11 weeks, the number of people infected remained under 10, and the transmission of the lethal virus was concentrated in small areas of western Guinea and Sierra Leone. Regarding Liberia, for the second time it was declared free from the Ebola epidemic.