President of Venezuela Nicolas Maduro sent a greeting message to the Cuban Government and people, on occasion of the 56th year of the Triumph of Cuban Revolution in 1959, indicated  a Foreign Ministry's statement.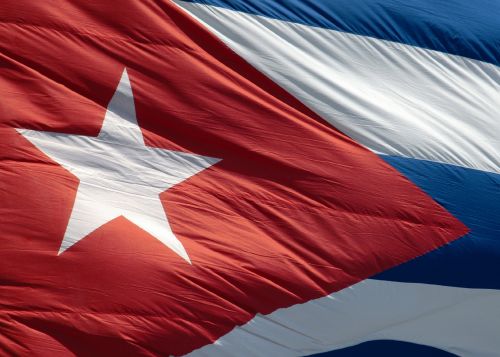 The message highlights that the victory of the Rebel Army of Fidel Castro over the despicable government of Fulgencio Batista sealed Cuba's independence and marked the beginning of an unprecedented revolution that today, 56 years later, enlightens countries in the world with the flame of its dignity.
It also said that Cubans celebrate their most glorious date along with Gerardo Hernandez, Ramon Labañino, Antonio Guerrero, Rene Gonzalez and Fernando Gonzalez, the first three released last December 17th, after 16 years imprisoned in the United States.
"Congratulating the fraternal Cuban people and especially its President Raul Castro, from the homeland of the best friend that Cuban people had throughout history, according to Fidel (Castro)'s words, we reiterate that today more than ever we are called to increase efforts to complete the true unity of all Latin American and the Caribbean peoples, in only one path of solidarity and brotherhood", said the statement.