The Minister of Oil and Mining of Venezuela, Asdrubal Chavez, said that the country expects to produce about six million barrels a day in 2019.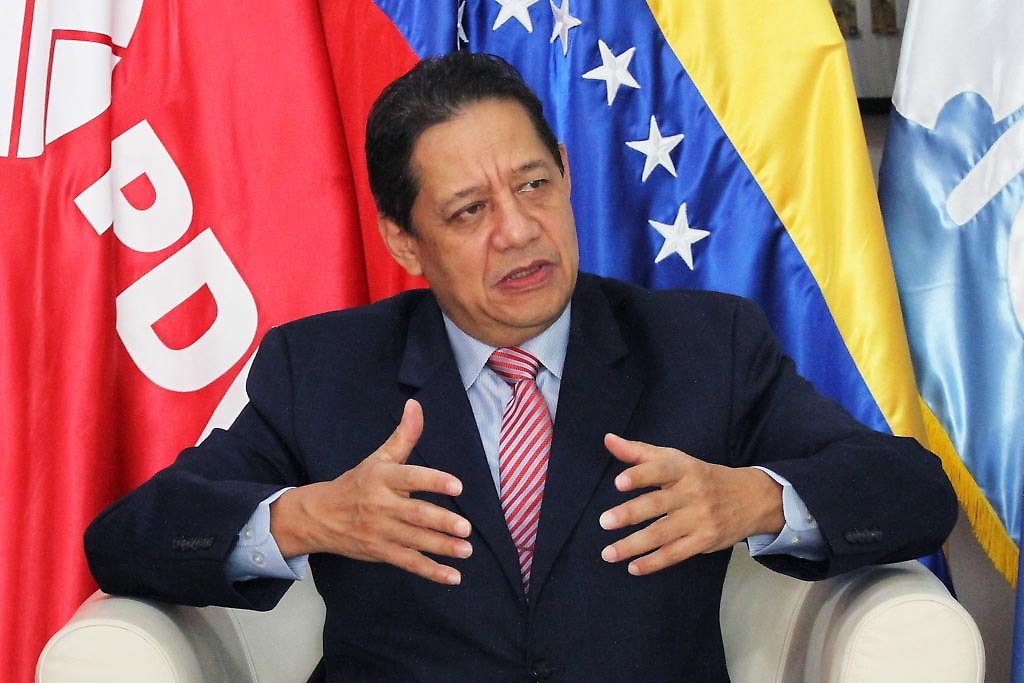 In the sessions of the Fifth Congress of Hydrocarbons, with two days completed in the western state of Zulia, the top official said that currently the daily deliveries reach three million barrels of crude.
Meanwhile, Alberto Held, president of the Oil Chamber of Venezuela, said that by 2018 a high fuel demand is projected, especially by countries like China and India.
Chavez, who also inaugurated in the city of Maracaibo the 25th Latin American Oil Exhibition, said that next July 15 the exploitation of offshore gas field Perla IV, belonging to the Cardon IV Block, in the gas project Rafael Urdaneta, will start.
In this regard he said that at the beginning they will reach up to 150 million cubic feet of natural gas, with the support of the Italian company ENI and the Spanish Company Repsol, to extract gas on land, which is part of the Oil Sowing Plan prompted by the late President Hugo Chavez.
Noting that Venezuela ranks as the eighth country with the largest reserves of natural gas, the minister highlighted the political will to preserve the renewable natural resources to benefit the people.
He further explained that the country has the largest oil reserve in the world, with 300 billion barrels, mainly in the Orinoco Belt.
At the opening of the events, which involved some 200 national companies representing 30 countries, Chavez also urged private entrepreneurs to invest in areas of the oil industry in his country.
We have heavy oil but with all the existing technology we can boost production in the Orinoco Oil Belt, he said.
These events will help turn these proposals into specific projects, he said.
The exhibition and conference was organized by the British multinational BG Group, the Oil Chamber of Venezuela, the Ministry for Oil and Mining and Petroleos de Venezuela SA (Pdvsa).