Venezuelan deputies attending the 132 Inter Parliamentarian Union (IPU) Assembly in Hanoi will talk on the attacks of the United States government against this country, according to the site of the National Assembly.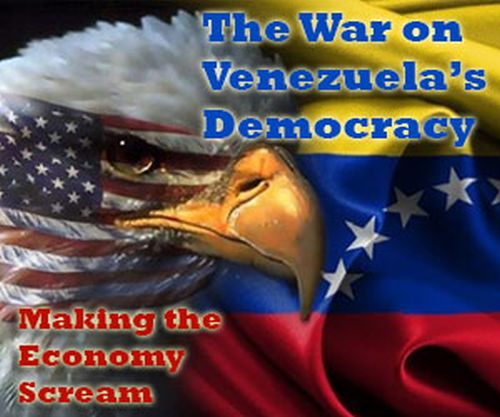 The event to be held in Vietnam, from March 28th to April 1st, will be attended by Dario Vivas, Adel El Zabayar, Christian Zerpa, Gladys Requena and President of the Latin American Parliament (Parlatino), Chapter Venezuela, Angel Rodríguez.
We will take as flagship position the answers and actions to request the repeal of the decree issued by US President Barack Obama, which declares Venezuela as an 'extraordinary and unusual threat, Vivas said.
In the IPU will be talk on issues such as national sovereignty, non-interference in the internal affairs of States and human rights in international law, he said.
The Venezuelan delegation will also hold meetings with representatives of Bolivia, Ecuador, Cuba, Argentina and Saudi Arabia, Russia, China and Belarus.
After that they will visit Spain to meet with social movements and groups of friends who have expressed their solidarity with Venezuela.