Experts from various areas discuss at the headquarters of the Permanent Secretariat of the Latin American Economic System (SELA, in Spanish) on the relations of the region with the Brics group.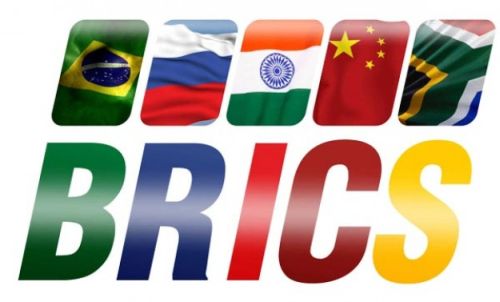 The meeting aims to discuss the development opportunities for Latin America and the Caribbean along with the block, comprising Brazil, Russia, India, China and South Africa.
According to a note released by SELA, the specific topics to be discussed include the evolution of the Brics, characteristics, structure and projects of the New Development Bank created by the group and the prospects for its relations with institutions in Latin America and the Caribbean.
Formulas and financial arrangements to facilitate the participation of countries in the partnership area will also be identified.
At the forum the participation of representatives of the countries belonging to SELA and the Brics, officials from Development Bank of Latin America, the Caribbean Development Bank and the Central American Bank for Economic Integration is expected.
Brics nations account for about 40 percent of the world population, 15 percent of world trade and 25 percent of the global GDP. They also play an important role in the economy of several regions.
Composed of 28 countries, SELA was established in 1975 on the initiative of Venezuela and Mexico in order to reach common positions and to boost the social and economic cooperation.