Cuba considered unacceptable that the international community continues today threatened by the existence of nuclear weapons, which assessed as a matter of survival for humanity.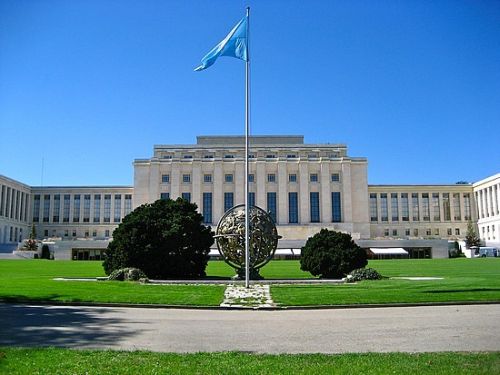 This was expressed by the island's ambassador to the United Nations Office in this Swiss city, Anayansi Rodriguez, when speaking at the Conference on Disarmament in the context of the 70th anniversary of the dropping of atomic bombs on the Japanese cities of Hiroshima and Nagasaki.
Rodriguez regretted that the Conference on Disarmament has not fulfilled the mandate to negotiate a legally binding international instrument to ensure the prohibition and total elimination of such weapons.
Thus, the demand of the international community, which since 1978 agreed the nuclear disarmament as a priority, on occasion of the first special session of the UN General Assembly devoted to the subject, was neglected, she said.
The diplomat recalled that during the Second Summit of the Community of Latin American and Caribbean States, held in Havana in January 2014, the region was proclaimed as a zone for peace.
He emphasized the firm commitment of the members of the regional consultation forum with the promotion of nuclear disarmament as a priority.