Counselor of the U.S. State Departmet, Thomas Shannon, expressed his hope of bringing to fruition the dialogue initiated with Venezuela to settle the differences between the two governments.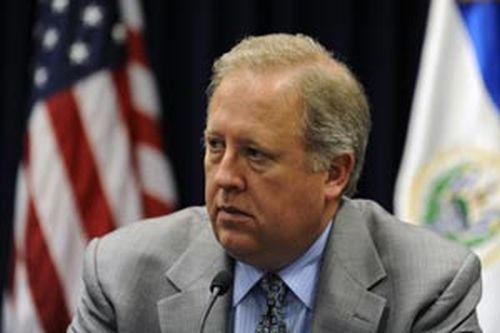 At a meeting in Madrid organized by the House of America and the EFE news agency, Shannon said that the talks began at the request of the Venezuelan President, Nicolas Maduro, to establish a communication channel.
According to the US official, the administration of President Barack Obama agreed to talk with interest, though acknowledging the differences existing between the two countries.
He also expressed confidence that the next Venezuelan parliamentary elections, on December will be a great exercise in democracy and the basis for a better national understanding.