Turkey President, Recep Tayyip Erdogan, will arrive in Cuba this Tuesday on an official visit during which he will hold official talks with his Cuban peer Raul Castro, and develop other activities.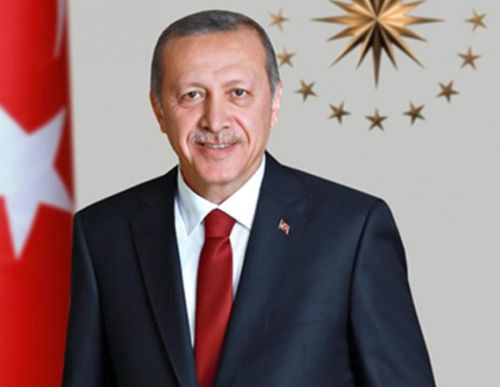 The Turkish head of State was born in Istanbul on February 26, 1954 and was graduated of Economic and Management Sciences at the University of Marmara, in 1981.
During his career, Tayyip was a student leader during his high school and university period in Istanbul, Granma newspaper states.
He was elected as Head of the Party of Prosperity in the Beyoglu District in 1984, and Provincial Chief in Istanbul of the same Party in 1985.
He also was a member of the Central Executive Committee of the Party of Prosperity, was elected as Mayor of the Beyoglu District in 1989, and a metropolitan mayor of Istanbul in 1994.
He founded the Justice and Development Party on August 14, 2001, and was later elected as its president.
On March 15, 2003, after the victory of his Party in elections, he took office as a prime minister until 2014.
He was elected the 12th President of Turkey on August 12, 2014, with 52 percent of electoral votes. Tayyip is the first Turkish president elected by direct popular vote.