With an infant mortality rate (IMR) of 3,5 deaths per 1 000 live births in 2014, Sancti Spiritus is once again placed among the Cuban provinces with best results in this important health indicator.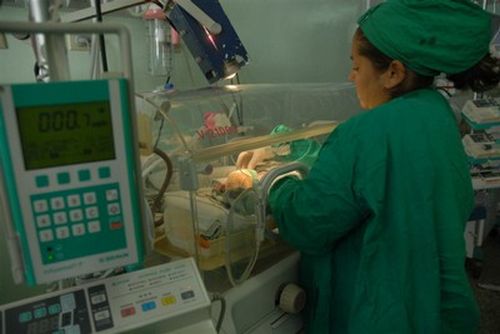 Cuba Records Lowest Infant Mortality Rate Ever
Unlike the last two years, the territory couldn't reach the first position of the program, but ratified its condition of being one of the country's most stable in this respect. In 2012, Sancti Spiritus reported the most notorious record ever (2,6), while in 2013, another first world result was achieved (3,2).
The stability of the Mother and Child Care Programme (PAMI), which is present both in urban and rural areas, has provided differentiated attention to pregnant women and to children under one year of age.
These results made it possible for the province to be placed below the 4,2 infant mortality rate reported in the country at the end of 2014. This equals the record of 2013, which has been so far the lowest ever, thus making Cuba one the world's first nations with lowest IMR.