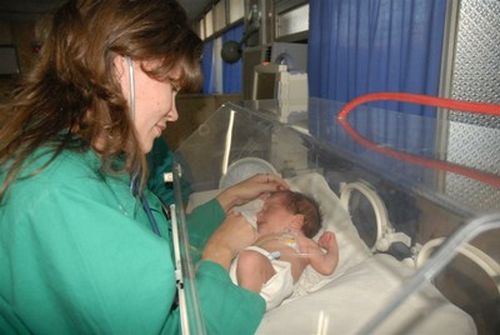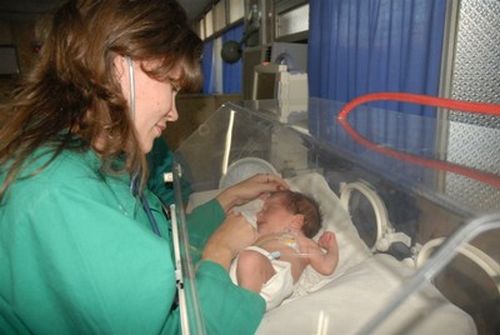 Cuba ended 2014 with a rate of 4.2 per thousand live births, so that the country remains with the lowest infant mortality rate in its history, Granma newspaper reported.
This result, also the same at the close of 2013, positions this country among the top nations with the lowest indicator.
According to the newspaper, the achievement was made possible by the organization of the health system, tracking every pregnant woman and newborn and improving maternal mortality rate, which dropped from 38 in 2014 remained, 9 to 35.1 per 100,000 live births.
The head of the Department of Maternal and Child Program, Roberto Alvarez, told the newspaper that in 2014 we worked to reduce the effects of prematurity and the use of progesterone was generalized to all pregnant women at risk of preterm delivery.
There was also a more efficient use of beds available in maternity homes, perinatology management protocols were refined and survival of newborns with less than 500 thousand grams in neonatal services increased, said Alvarez.
The expert stressed that low infant mortality rate is a result of the priority the Cuban health system grants program diagnosis, management and prevention of birth defects and genetic diseases.
The monitoring of these parameters has its main strength in the presence of genetic counselors in the system of primary health care as part of a network that reaches all levels of health care in the country, he said.