The 8th village founded in Cuba, Remedios, located in the central province of Villa Clara, is marking 500 years of existence, which become socio-cultural event, local authorities stressed.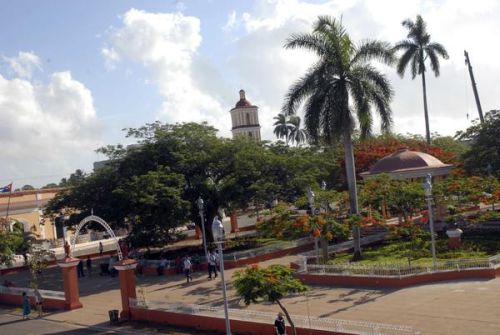 The daily Round Table radio and television program, broadcast from that locality, stressed the remodeling and repair of a wide quantity of buildings, mostly with high heritage value.
Even when there is no a historically date established about the founding of this noble village during the island's Spanish colonization, celebrations were decided to begin on June 24, the historian of that city, Reynaldo Mendoza, noted, because its founding could date from 1515.
He mentioned that there are proof of explorations in the zone in 1513, the important thing is what it means for culture, for what the Cuban nation is, he said.
The president of the People's Power Municipal Assembly, Alexey Rodriguez, commented that a multi-sectoral plan was implemented since last year to bring the festivities on par with the people deserve, so a great investment was carried out in the sphere of tourism and agriculture, as well as the renovation of the main institutions of the territory.