Cuba's President, Raul Castro, congratulated the Vietnamese Communist Party, government and people on occasion of the celebration on September 2 of the 70th anniversary of the independence of this nation.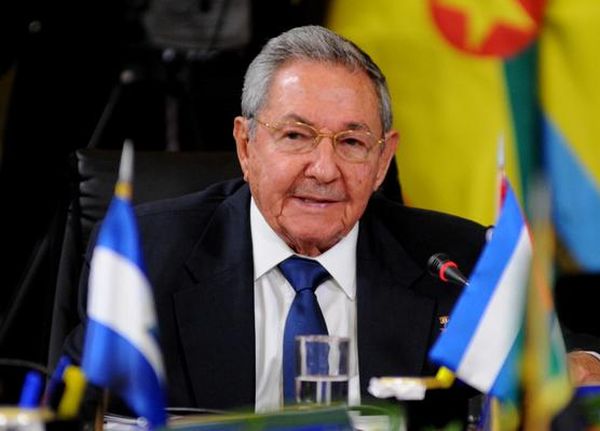 I extend our sincere and fraternal congratulations on behalf of the Cuban Communist Party, government and people, Raul Castro said in the message addressed to that organization's general secretary, Nguyen Phu Trong, the country's President, Truong Tan Sang, and Prime Minister, Nguyen Tan Dung.
I use this opportunity to confirm the firm willingness to continue strengthening the ties of friendship and cooperation between our countries, concluded the text, to which Prensa Latina had access.