Cuban President Raul Castro offered his sincere condolences to his Russian peer Vladimir Putin for the loss of human lives, caused by the catastrophe of the plane Air Bus 321.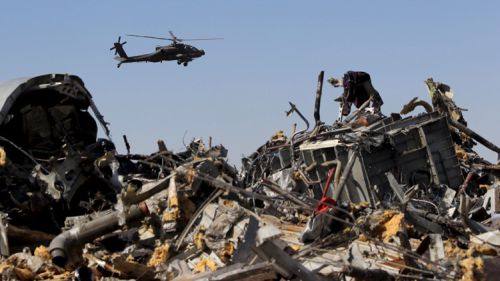 The plane of the company Kogalymavia was covering the route Sharm el-Sheij-Saint Petersburg on October 31, when 224 people died.
The Cuban president requested to extend his condolences to the relatives of the victims of that tragic accident, said the note published by the website Cubaminrex.
The aforementioned plane crashed on Saturday morning in the peninsula of Sinai, around 20 minutes after taking off from the Egyptian beach resort Sharm El Sheikh.
President Vladimir Putin demanded a thorough investigation of what he called a huge tragedy to his country and was interested in social, psychological and emotional assistance to the victims' families.