President of Liberia, Ellen Johnson-Sirleaf, highlighted the role of Cuban doctors in fighting Ebola during a meeting with Vice President of the State Council of Cuba, Salvador Valdes Mesa.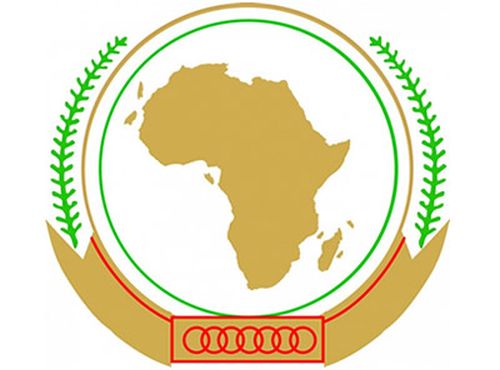 Valdes arrived in South Africa on Friday leading Cuba's delegation to the 25th African Union (AU) Summit, whose high-level segment will be held on June 14-15 at the Conference Center in Sandton, Johannesburg.
The African leader noted that the Cuban professionals worked in the most remote places, where infrasctucture is very poor.
She also acknowledged the prestige of the Cuban health care system and the Island's breakthroughs in other sectors like education and sports.
Johnson-Sirleaf said she is willing to work to strengthen bilateral relations and welcomed the ongoing process of resumption of diplomatic links between Cuba and the United States.
She praised the resistance of the Cuban people in fighting the over 50-year long U.S. blockade and said that Cuba will continue counting on the support of Liberia and other African countries.
Meanwhile, the Valdes Mesa expressed satisfaction with the eradication of Ebola from Liberia and said both parties will continue working to strengthen bilateral links and cooperation.
The two high ranking officials are attending here the 25th Summit of the African Union, running June 14-15 at the Sandton Convention Center, in Johannesburg.