More than 17,000 troops of the Armed Forces and Police will ensure Pope Francis visit to Bolivia, announced the Government Minister, Carlos Romero.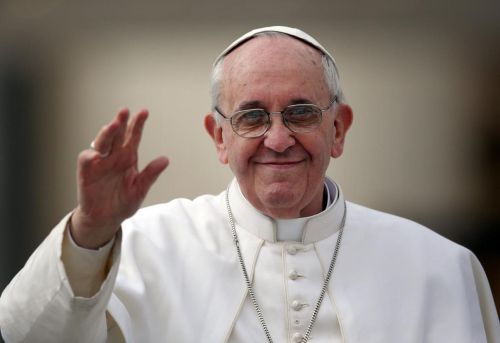 According to Romero, at least four security rings are activated, to ensure peaceful days in the presence of the Holy Pontiff to the country, where he will arrive on July 8th from Ecuador, and will leave on the 10 in the direction to Paraguay.
The police, said the minister, will mobilize 11,000 officers of elite and troops for the cities of La Paz and Santa Cruz, especially the latest, where His Holiness will stay from July 8 to 10 and will develop most of his activities.
For its part, the Armed Forces will mobilized 6,000 troops, especially the Military Police (MP) of the Army, Air Force and Navy, which will be responsible for the so-called fourth ring of security of external protection.
In addition to the aforementioned security plan, Interior Minister explained that there are emergency devices and prevention for any contingency and scenario.
Francis will arrive in Bolivia through La Paz and that day will travel to Santa Cruz, where he will offer a massive Mass, visit the prison Palmasola and participate in the World Meeting of Social Movements, organized for the occasion and which will include representatives of organizations more than 40 countries of the five continents.