72-year-old former military ruler Muhammadu Buhari defeats incumbent Goodluck Jonathan in vote count.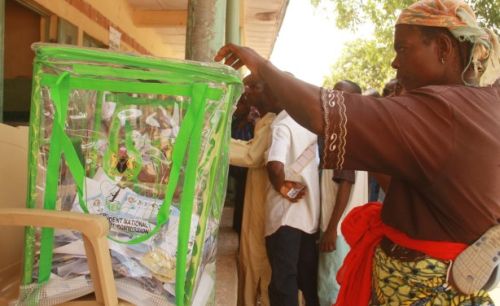 Opposition leader Muhammadu Buhari has swept to victory in the Nigerian general election, inflicting the first defeat of an incumbent government in the history of Nigeria.
With 35 of Nigerian 36 states declaring results, Buhari had polled a lead of more than 3 million votes.
It marks the first time in Nigeria's history that an opposition party has democratically taken control of the country from the ruling party.
Buhari, 72, first tasted power a generation ago as a military leader from 1983-85, only to be ousted after 20 months and jailed. He is a muslim from the northern part of the country.
It was his fourth run at the presidency since 1999.
President Jonathan called Buhari to concede, a spokesman for Buhari's All Progressives Congress (APC) said.
APC is formed by four opposition parties and was able to achieved a more than 3 million votes lead.