The US Treasury Department announced modifications to the limitations to trade with Cuba and the restrictions to travel to the island for US citizens.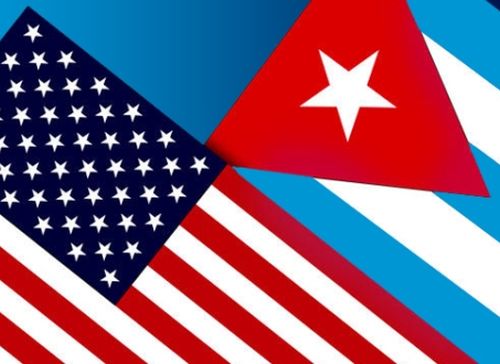 The new modifications will be put in force starting this Friday, and include some categories, which will benefit people included in them.
The people included in those cases will be able to travel to Cuba, without having to apply for a specific license, such as family visits, official US government affairs, journalism and others.
People participating in exhibits, humanitarian projects, export, import, transactions with authorization of both governments and others.
The new regulations authorize the use of US credit cards in Cuba, the amount of money that can be sent to Cuba will increase, and for the first time, sales and purchases will be authorized between those countries, under several limitations.
Under the new regulations, American companies can export cell phones, TVs, memory, tape recorders, computers and softwares.
The limit on remittances to relatives in Cuba will rise two thousand dollars a year at present to eight thousand dollars.
Following the announcement of the Treasury Department, the White House spokesman Josh Earnest said Thursday that the US government believes that allowing increased travel, trade and the flow of information to and from Cuba will allow the United States to advance their interests.
The policy maintained by Washington for half a century "has not worked, and we believe the best way to support our interests and values is through openness and not isolation," added Earnest.
Cuban President Raul Castro and US President Barack Obama announced on 17 December the beginning of a process to restore diplomatic relations between the two nations, broken by Washington more than 50 years ago.
Obama said he would take measures to increase trade, travel permits flexible and order a study to remove the Caribbean nation from the list of countries according to the US State Department sponsors of international terrorism.
The head of the White House also presented their intention to work with Congress to eliminate the main obstacle to normalize bilateral ties, which is the economic, commercial and financial blockade imposed on Cuba for over half a century ago.