Mexico Guerreros acknowledge the power of Cuba Domadores but will give battle when facing them today in midst of the concluding segment of the 5th World Series of Boxing (WSB).
This was said by Gerardo Zaldívar, Mexico's coach, who insisted on the growth experienced by a team appearing third in Group A thanks to 22 points that place it after Cubans (33) and Russians (25).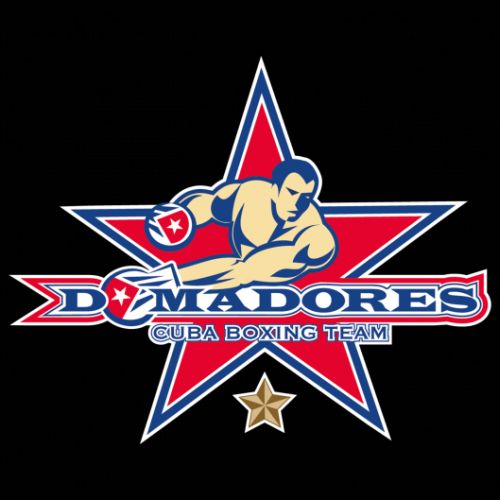 We are here with humility, but with caste and courage needed to face the champion, Zaldívar said in press conference after the official weigh of the match agreed to the Havana Sports City Coliseum.
The dialogue with reporters took place at Palco hotel and also made clear the position of the host squad, summarized by the star Julio Cesar la Cruz by asserting that they only think about winning it all.
Our sole purpose is victory, to show ourselves at the height of what fans expect and as worthy successors of those who came before us as representatives of the best boxing in the world, the twice monarch at that level stated.
Unbeaten in five fights, La Cruz will try to validate the predictions over the Ecuadorian reinforcement Carlos Mina (2-0) in an evening where his teammates will just need t wo wins to achieve the ticket to the semifinals.
The lightweight Lazaro Alvarez and flyweight Yosbany Veitía, equally undefeated in five outings, will face William Zepeda (0-1) and Orlando Huitzil (3-1), respectively.
Meanwhile, the super heavyweight Leinier Peró (4-1) will clash with Edgar Ramirez (2-1) and the Olympic champion welterweight Roniel Iglesias (2-2) will face Hector Reyes ( 1-0).