Cuban singer Silvio Rodriguez will close today the Les Voix Humaines Festival with one of his expected performances at Havana neighbourhoods. This time, he will invite "flamenco singer" Mayte Martin.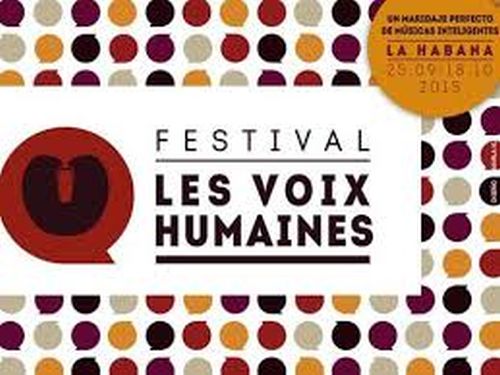 The Spanish singer will accompany Rodriguez in the 69th concert of that project at "Plaza Roja" in Diez de Octubre municipality, the most populated area in the capital, The Ojala Studios, an alternative recording project led by Silvio, reported.
Martin stands out as one of the most popular voices of current flamenco for her successful mixture of classic and reviving airs.
The Cuban band Renacer, winner of the a cappella contest at the Les Voix Humaines Festival, is one of the special guests, organizers stated.
Jorge Aragon (piano), Niurka Gonzalez (flute), Jorge Reyes (bass), Oliver Valdes (drums and percussion), Emilio Vega (vibraphone and percussion) and the Trovarroco trio will also perform together with Rodriguez in his tour of the communities. The "concert tour of the neighborhoods" began five years ago by a desire of the singer-songwriter to bring art where it is most needed.