French President François Hollande and US Barack Obama will hold a telephone interview in the next few hours on the recent WikiLeaks disclose about the espionage of French presidents.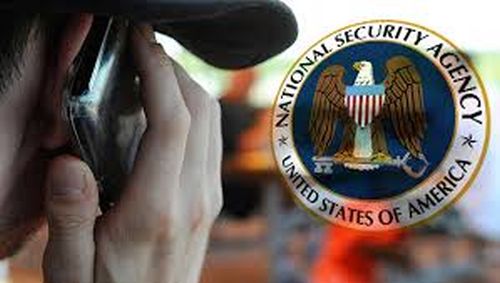 The US National Security Agency (NSA) intercepted conversations of Jacques Chirac, Nicolas Sarkozy, and Hollande, as well as their close collaborators.
French Foreign Minister Laurent Fabius called US ambassador in this European country to a meeting for discussing the issue. It was also announced that France will send the coordinator of its Intelligence Services, Didier Le Bret, to the United States in the next few days.
When concluding a defense council summoned by Hollande at the Elysee Palace this morning, the Foreign minister considered unacceptable the alleged espionage and stressed that this European nation will not tolerate any act that questions its security and protection of its interests.
Washington's commitments must be strictly respected, said the minister in reference to the visit of the French head of State to the US in February 2014, in which Obama was committed to put an end to indiscriminate telephone tapping by the allied nations.
Shortly after the disclosure, experts observed a tension in the diplomatic relations between both nations, chiefly because Paris is one of the closest territories to Washington in what it called the anti terrorism fight.