The Caguayo Foundation, presided by Cuban sculptor Alberto Lescay, is paying tribute to Wifredo Lam, one of Cuba's most universal painters, at the 12th Havana Biennial.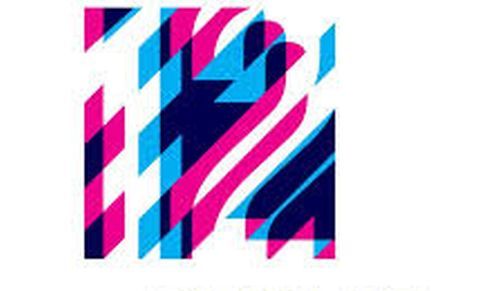 The group, based in the eastern city of Santiago de Cuba, is exhibiting the mobile sculpture "Mutación Forzada" (Forced Mutation), a huge bronze bird, in the Havana neighborhood of El Vedado.
Lescay's artwork, which is accompanied by a series of artistic interventions, lectures and audiovisuals, will be on display until Monday.