Cuban artist Jesus Lara is to reveal a piece dedicated to Prima Ballerina Assoluta Alicia Alonso, within a personal exhibition at the 12th Biennial of Havana.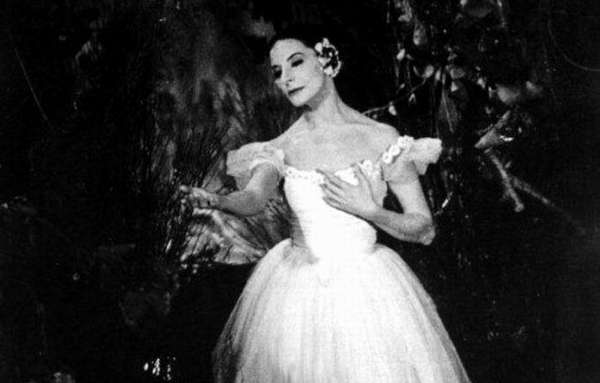 The piece entitled "Odas en azul prusiano" (Odes in Prussian Blue) will be exhibited at the Museum of the Revolution's Hall of Mirrors within the Irla exhibit, which tours Lara's 25 years of artistic work.
Irla has been opened to audience since May 28, as part of the activities of the 12th Biennial of Havana.
The new piece represents Alonso in Giselle, and this is an artist's tribute to the dancer on occasion of the 70th anniversary of that character's first performance in Cuba.
Giselle became the important work of dance romanticism and the transcendence of some dancers have been marked, to a large extend, for their performances of this drama.
Alonso became the first Latin American dancer in playing the character and, according to world critic, her version of Giselle keeps on being one of the most achieved performances in the world, the best for some experts.
Giselle combines the two trends of romanticism in dance: earthly or pagan, with the predominance of realism, regional folklore, with preeminence of the subjective, fantastic themes and supernatural stories.
This piece has been described as the Hamlet of the ballet due to its interpretative exigency.
Since Alonso played for the first time the role of Giselle, on November 2, 1943, at the Metropolitan Opera House in New York City, she is in the list of great artists of the 20th century.