Cuba and the European Union (EU) made progress in negotiating a trade agreement during the fourth round of talks in Brussels ended on Tuesday, diplomatic sources reported.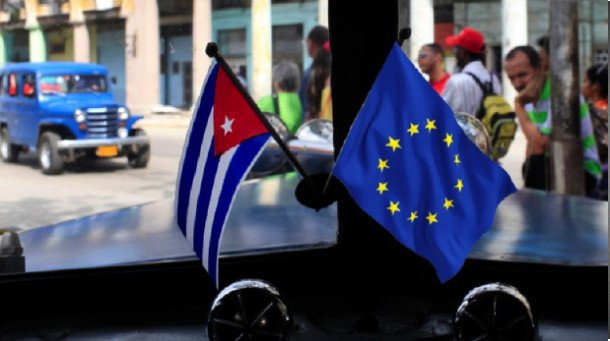 The Cuban Foreign Ministry said on its website the significant results obtained with regard to cooperation between the two sides during the meetings of the last two days.
It also noted that the delegations expressed their positions and aspirations during an exchange on the chapter on political dialogue.
The parties, led by Deputy Minister of Foreign Affairs of Cuba, Abelardo Moreno, and the executive director for the Americas of the European Action Service Exterior, Christian Leffler, agreed to meet again in September in Havana.
The representatives of the Caribbean country and corroborated the bloc will continue to advance this process in order to conclude the negotiations as soon as possible, said Cubaminrex.
Cuba and the EU held the first round of talks in April 2014, the second in August of that year and the third in March 2015.