The strategy of President Barack Obama aimed at closing the U.S. military prison in Guantanamo Bay, Cuba, appears to be moving forward after the transfer of five detainees to Kazakhstan.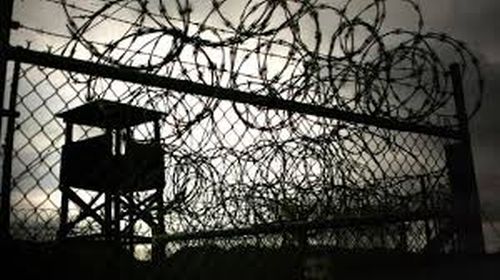 The Department of Defense informed on the transfer to that Asian country of three Yemenis and two Tunisians, reaching to 28 the number of prisoners transferred in 2014 from the detention center that operates at Guantanamo naval base, in Cuban territory, occupied against the will of the government and the people of the island.
The five former prisoners are 'free' for all the effects, stated a senior administration official, according to the New York Times.
The newspaper indicated the authorities did not make clear what would be the security guarantees negotiated with Kazakhstan in order to prevent these men from returning to the battlefields in Afghanistan or Pakistan.
There are still 127 prisoners in Guantanamo, but this has been the year where the largest number of transfers has occurred since Obama assumed the presidency. The head of the White House has been recently pointed out the 'national imperative' that means the closure of that detention center, opened since 2002.