Prior to the European Union (EU) and CELAC Summit, the Sao Paulo Forum and the Party of the European Left (PEL) expressed support on Tuesday for the aspirations of the peoples of the two continents.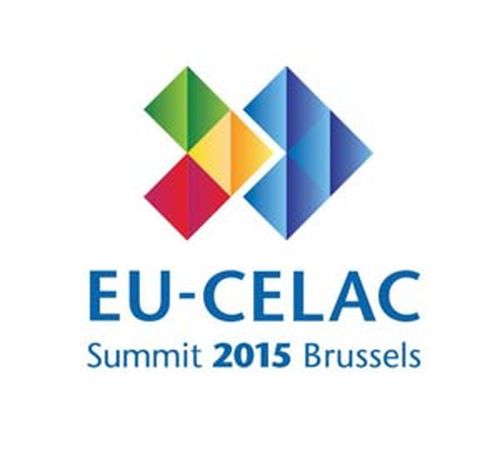 "The deep systemic crisis affecting the peoples of Europe has already affected those of Latin America and the Caribbean, as well as those of other continents," the two groups said in a joint communiqué.
According to organizers, European institutions deal with the situation by implementing structural adjustment policies that impose austerity.
In that context, they also criticized the depreciation of labor and salaries, with tax policies that favor the big enterprises and the financial sectors, and the legalization of precarious employment and the exacerbation of competition.
"Living conditions are getting worse and unemployment and marginalization have spread to large sectors of the population," the text says.
Meanwhile, in Latin America and the Caribbean, the peoples have decided to leave behind the times of consensus with Washington, which imposed the same policies that are currently implemented in Europe by the so-called Troika, the organizations added.
"A large number of countries have elected progressive governments that have successfully implemented policies in favor of employment, the development of social protection and social programs that have extracted millions of people from poverty," the document notes.
Social justice and the redistribution of the wealth have allowed building democracies and favoring the emergency of dynamic economies, the communiqué points out.
In light of the situation, the member parties of the Sao Paulo Forum and the PEL consider that the European Union and the Community of Latin American and Caribbean States (CELAC), which will meet at the highest level on June 10-11, must be the stakeholders of a new kind of relation primarily aimed at bringing peoples closer.
In addition, they must boost cooperation focused on human development, social justice and actions in favor of peace and disarmament.