Ecuadorean authorities in this capital informed that as of December 1, Cuban citizens will travel to that country as tourists for up to 90 days, the newspaper Granma reported on Saturday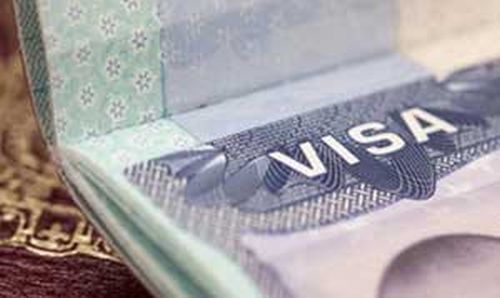 According to the Ecuadorean Embassy in Cuba and the Consular Agency in Havana, Cubans will need a 12-X visa to travel that South American country.
Among the procedures to get that visa, they must visit the Virtual Consulate at www.consuladovirtual.gob.ec, register their personal information under the tab "Tourist Register" and complete the Single Form on Tourist Validation.
Those interested in traveling to Ecuador must create their own user's name and password to register their personal information and request the 12-X visa, for which purpose they must prove that they are economically solvent by presenting the state of their bank account or credit card.
The funds must equal a vital minimum salary for each month of their stay in Ecuador, and the visa will be valid for 90 days every 12 month, starting when the foreigner arrives in Ecuador.
The text adds that the visa fee is 30 dollars.
Applicants will be notified via email about the date and time they must go to the Consular Agency to have their visas stamped on their passports. For further information, the Contact Us section is available at www.consuladovirtual.gob.ec.
The Consular Agency suggests that in case of concerns about rescheduling the trip, especially by those who bought their plane tickets for the next few days, people must directly contact the airlines where they bought their tickets.
This measure is aimed at curbing human trafficking by regional networks and safeguarding the physical integrity of people, as well as defending them from any attempt to violate their human rights.
Ecuador committed to Cuba and the Latin American and Caribbean Community to contributing to protecting the vulnerable situation that might make Cuban citizens fall in the hands of human traffickers who offer possibilities to leave Ecuador to the United States, mainly.