The 9th International Festival Danzón Habana begins today in this capital with the participation of singers, bands and dance companies from nine countries.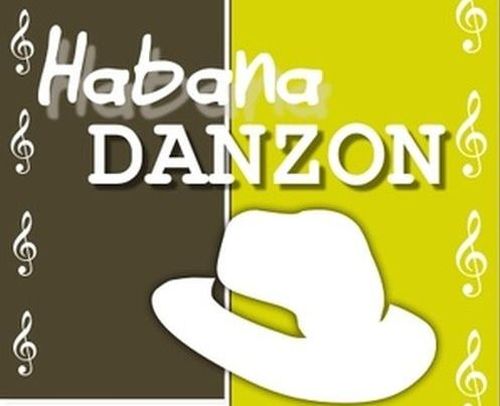 The festival is dedicated to Mexico, and the participants also come from Venezuela, Colombia, Puerto Rico, Peru, Argentina, Spain, Cuba and the USA for the first time.
This edition is devoted to the topic of "The bolero in danzón", to pay tribute to composers and interpreters that contributed to place these genres in the musical map of Cuba and the world.
In that regard, the president of the event José Loyola declared that the Puerto Rican singer Danny Rivera will be acknowledged for his support and presence in Cuban musical events.
As a complement of the event, it will begin the 2nd International Contest of Young Singers "Boleros de Oro"(Golden Boleros) in the Mella Theater, in order to search new talents to join the universe of those who sing the genre.
Among the ones to perform this night, there will be the band Charanga Junior, from Colombia.
During the festival, also taking place in Mayabeque, danzón gatherings and workshops on traditional dances will take place.
The danzón, which appeared in 1879 in the Cuban province Matanzas, was declared Intangible Cultural Heritage of Cuba in 2013.