National Soccer Commissioner of Cuba, Rene Perez, confirmed that the Cuban Federation of that sport is open to any proposal to hire players for foreign teams.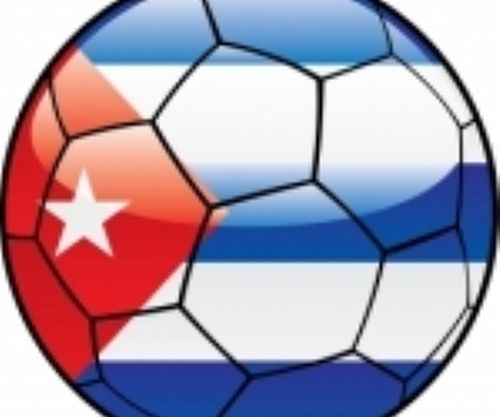 Perez explained that still there is no regulation regarding contracts of Cuban soccer players for foreign teams, although they have unofficially received some proposals.
In that regard he made it clear that the first step would be a visit by representatives of clubs to evaluate Cuban talents and there has been none yet.
However, he indicated that after that all depended in the interest of both parts, in the Cuban case with priority in technical development of the soccer player.
If it is a case of a young player with immediate perspectives, we gain nothing by sending him to a fourth division in a country without great potentiality, he said.
In this sense, he advanced that in the case of France, Dominican Republic and Mexico, they have listened to proposals but they would always follow the policy approved by Cuba and the regulations of the FIFA.
At last, he said specialists from the Cuban Federation have received and would ask, if necessary, counseling from FIFA and Concacaf in this matter, nonexistent in the last 50 years of Cuban sport.
Since the year 2013, the Institute of Sports (INDER) approved hiring of Cuban sportspeople in foreign leagues, but to this moment, they have only signed up five baseball players and one for volleyball.