Cuban popular actor and comedian Carlos Ruiz de la Tejera, known for his great monologues and histrionic ability, suddenly died in Havana at the age of 82.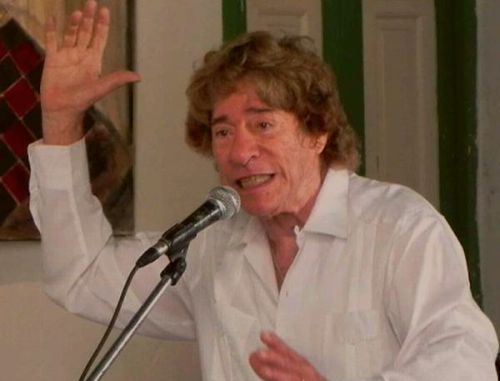 According to local media outlets, as the station Radio Reloj, Ruiz's death occurred yesterday and his burial would take place this afternoon, where besides his family surely many fans will have the opportunity to tell him a final goodbye.
Possessing a remarkable mimicry and plasticity in each of his television and live presentations, the artist born in 1932 received several awards, including the National Prize of Humor.