Cuban First Vice President Miguel Diaz-Canel Bermudez travels to Brussels leading the Cuban delegation that will participate in the Second CELAC-EU Summit, it was official announced.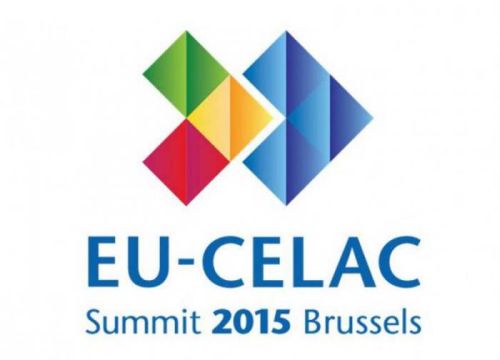 A note released by Granma newspaper stated that the first vice president of the Council of State and Ministers presides over the Cuban delegation to the Second Summit of the Community of Latin American and Caribbean States (CELAC) and the European Union (EU).
The meeting will take place on June 10-11 in Brussels, Belgium, recalled the daily after adding that the island's delegation is also comprised of Foreign Minister Bruno Rodriguez Parrilla, and Deputy Foreign Minister Abelardo Moreno Fernandez.
Cuban ambassador to the EU, Norma Goicochea Estenoz, among other officials, is also part of the Cuban delegation.