The Cuban women's judo team travelled to the United States to participate in a team tournament organized in the city of New York from Marcht 25th to 31st.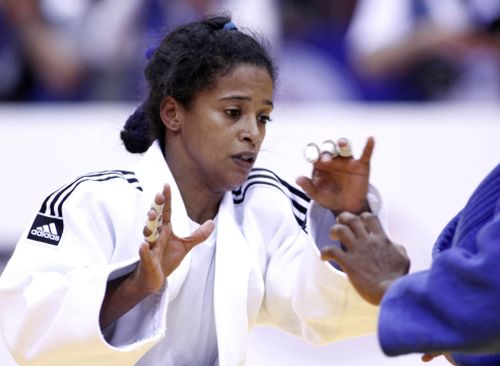 The team, directed by Professor Ronaldo Veitia, is led by Olympic and world medalist Yanet Bermoy (52 kilograms), the Olympic silver medalist in Beijing 2008Yalennis Castillo (78), and Aliuska Ojeda (57), bronze in the Grand Prix de La Habana-2014.
The list is completed by Dayaris Mestre (48), gold in the Central American and Caribbean Games in Veracruz-2014, and Olga Masferrer (63).
According to organizers, representatives from France, Canada and the host country will also fight.
The US event is part of the preparation of the women's national short list for future commitments, as the continental qualifier scheduled for April in Edmonton and the Pan American Games in July in Toronto.