Telecommunications Enterprise of Cuba S.A. (Etecsa) and U.S. company IDT (Domestic Telecom Inc.) hope to sign an agreement that will allow direct interconnection between both nations.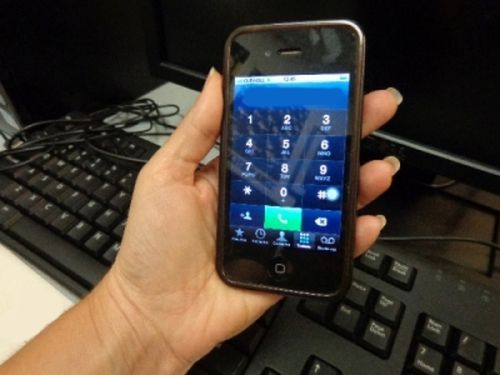 Both enterprises have concluded talks in order to sign an agreement of Services for the Operation of International Telecommunications, informed today Etecsa in a press release.
The reestablishment of direct communications between the United States and Cuba will allow greater facilities and quality in communications between the peoples of both nations, stressed the text.